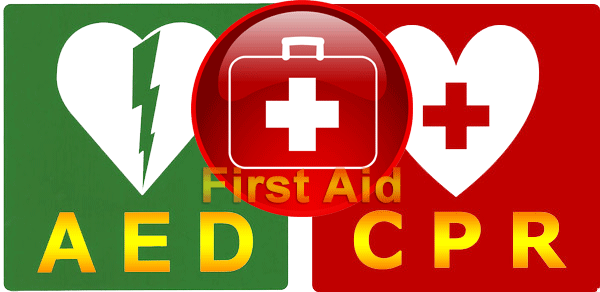 This is a 1-day, 8 hour course to satisfy your level 3 coaching requirements.
The Nevada League has scheduled a NICA approved Wilderness First Aid/CPR/AED course November 7th. This is a 1-day course and is highly recommended for Coaches and Ride Leaders and is a prerequisite for NICA Level 3. The course covers treating backcountry type injuries and illnesses and includes your CPR certification. Participants should dress comfortable and bring lunch. Cost is $105. 
STATE AND LOCAL JURISDICTIONS REQUIRE THAT MASKS AND SOCIAL DISTANCING BE MAINTAINED.
Bring water, lunch and snacks. Course will be indoors.
Click HERE to Register on Eventbrite.