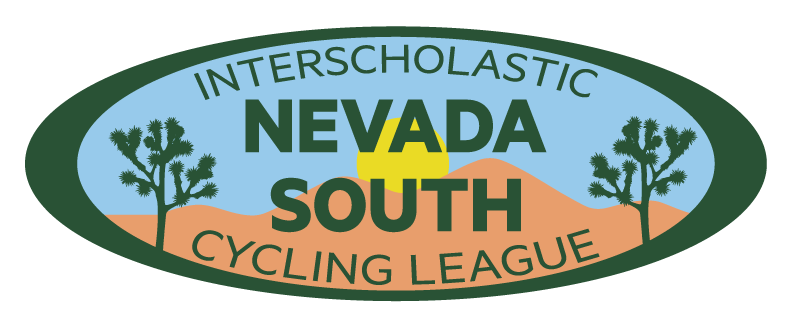 WELCOME TO THE NSICL MERCHANDISE STORE
ALL PROCEED FROM SALES GO DIRECTLY TO SUPPORT THE NEVADA SOUTH LEAGUE
---
Podiumwear is proud to offer the finest quality fabrics and materials in our products. As a custom item, each piece you order is specifically produced just for you once purchased.
Below are the custom products available to you through your Podiumwear Storefront. Enter the quantities you would like to purchase for each size, followed by your payment information. There will be a final confirmation page that you can review before payment is charged. For orders with personalizations available, you will be asked to enter that information on the next page.
A processing fee of $5.00 will be added to the order total.
---
All NSICL apparel is offered in both men's and women's sizes and cuts.
The Nevada South League Store will process all pending order on the following dates:
Processing start's March 15, 2022, approximate delivery on April 15, 2022
Processing start's April 15, 2022, approximate delivery on May 15, 2022
Processing start's May 15, 2022, approximate delivery on June 15, 2022
---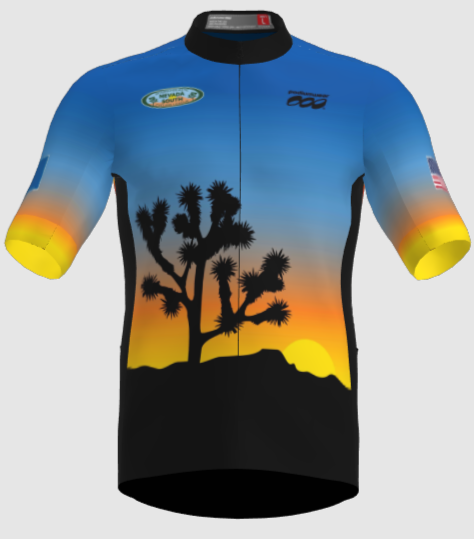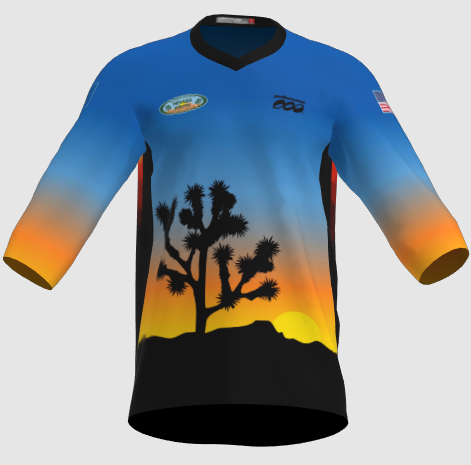 All order will begin being processed immediately after the League Store closes. Please allow about 4 weeks for delivery.
Click the button below to order your Nevada South League | Podiumwear Kits!
---