League Programs
The NSICL is about much more than just bike racing. The culture of the league has been built on year-round programs that develop the whole person through a variety of competitive and non-competitive learning environments.
---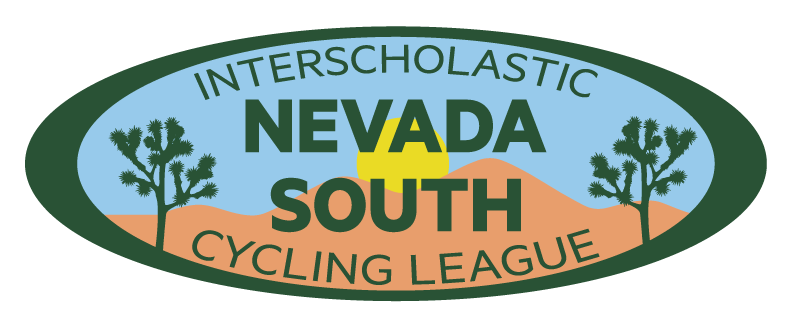 NICA-sanctioned races provide student-athletes an arena in which to set and accomplish competitive goals, to achieve their personal best. Professional race promotion, timing, course preparation, and risk management guarantee every participating student-athlete is given a fun and fast environment. The six-race series has 1,000 registered student-athletes, 500 coaches and 3,500+ total attendees at each event. Races are designed for both new and experienced riders with courses similar to cross-country style running events and safety as the #1 priority. Every race features a Pit Zone for teams and a sponsor expo for spectators, families and athletes.
For more information click HERE
---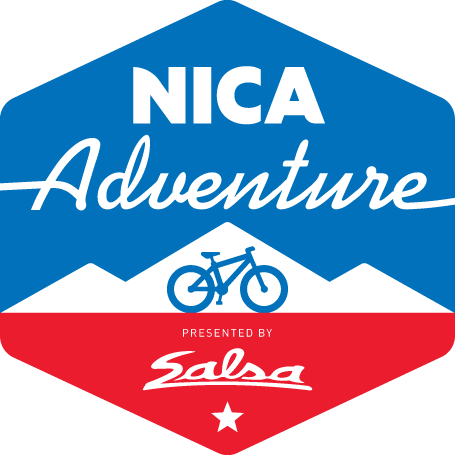 NICA Adventures will broaden the riding experience for young adults through non-competitive mountain biking activities and events. Guided trips and camps will get students outdoors in an experiential environment where physical challenges, fun and education have equal value toward the overall character development of the participants.
For more information click HERE
---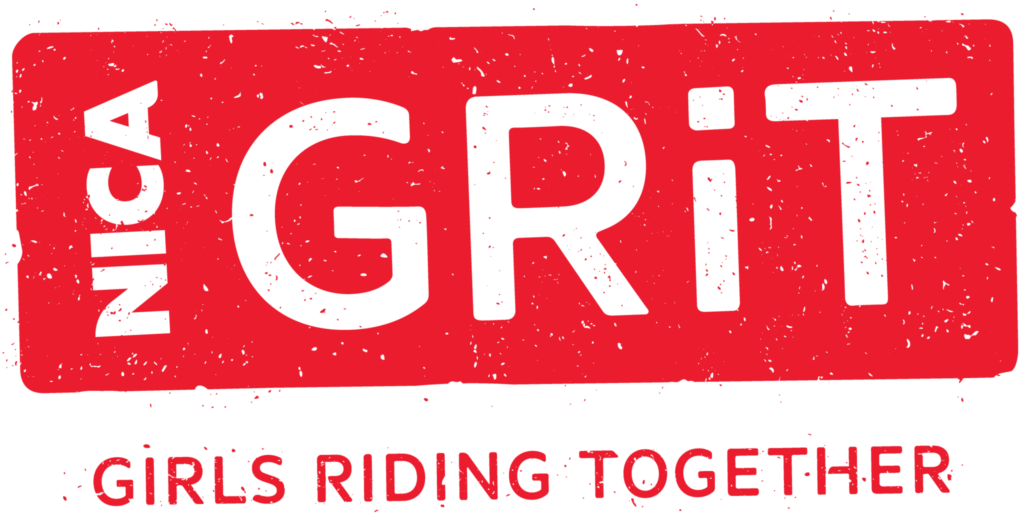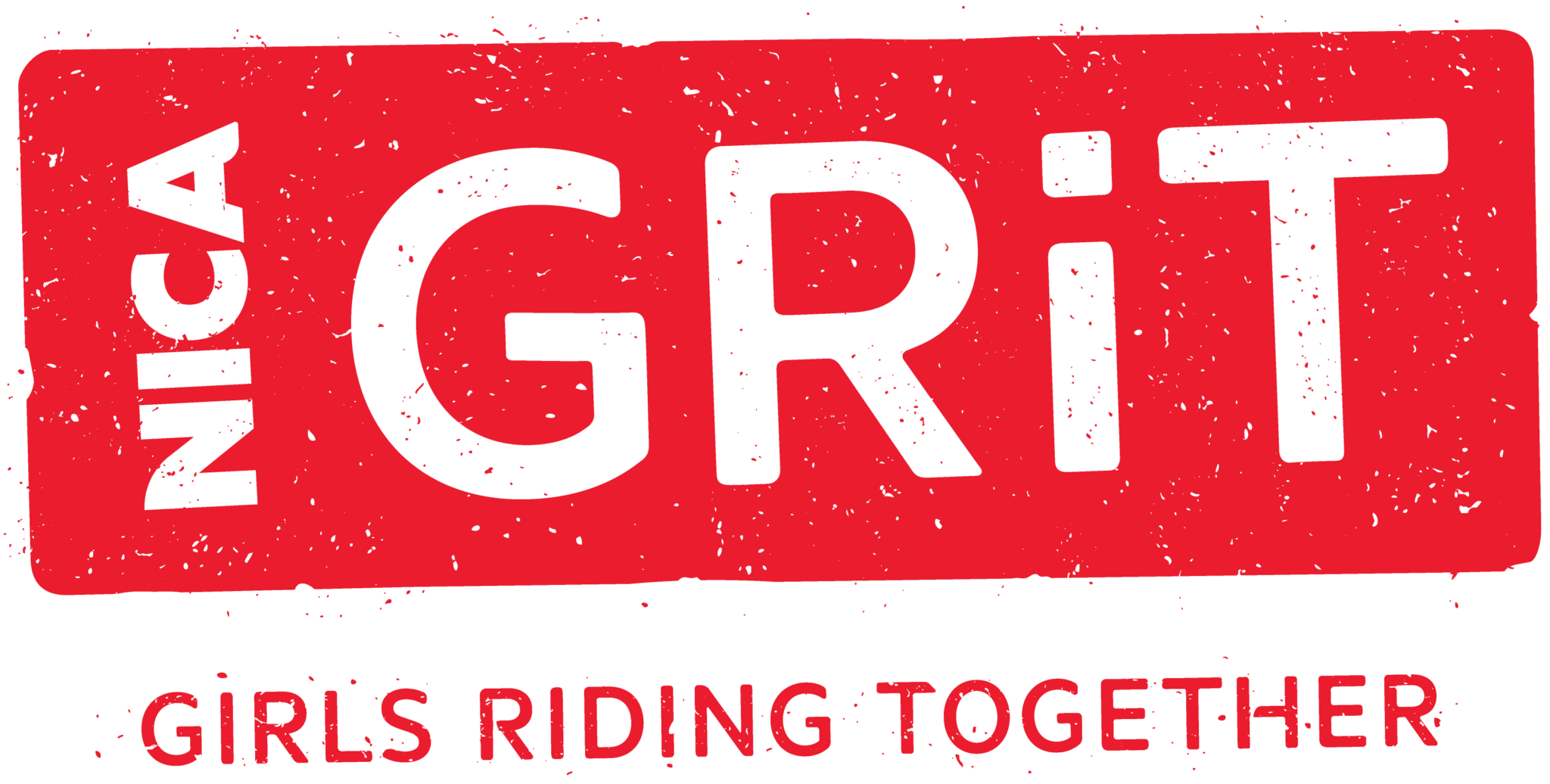 The GRiT program aims to increase female participation in NICA over the next five years to 35%, with an emphasis on recruitment and retention of female student-athletes and coaches. GRiT events are focused on promoting physical health, confidence and self-esteem through skills clinics, camps and female-led rides.
For more information click HERE.
---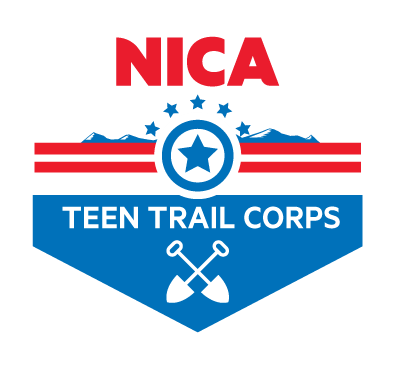 The mission of Teen Trail Corps is to educate and empower young adults to take a leadership role in trail advocacy, land stewardship and courteous and respectful use of trails. Members may be called upon to help with focused advocacy and stewardship efforts in various regions around the state. Events include trail work days, camps and clinics.
For more information click HERE.
---
Teen Leadership Council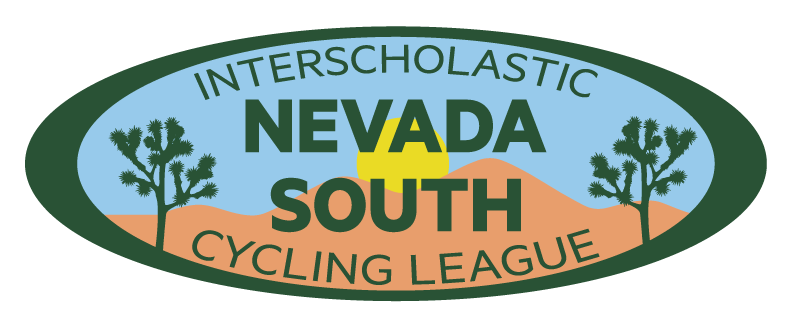 Student representatives from each team across the state will attend a weekend summit, learning on-bike and off-bike leadership skills. In addition, this steering committee will help guide the vision and direction of the Nevada league by providing direct feedback to league leadership on key issues and topics.
COMING SOON
For more information click HERE
---
Coach Development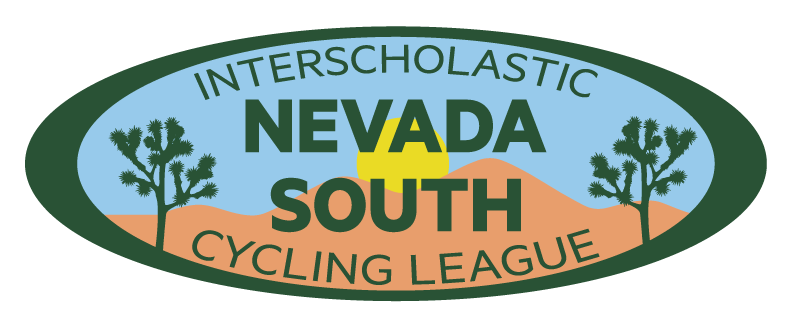 All NICA programs rely on well-trained and motivated coaches to lead, educate and guide students through their development as athletes and leaders in their communities. The league provides training and licensing for coaches throughout the year with events, camps, clinics and retreats.
For more information click HERE