When:
2023-04-01T00:00:00-07:00
2023-04-02T00:00:00-07:00
Where:
Spicer Ranch
1 Boiling Pot Rd
Beatty, NV 89003
USA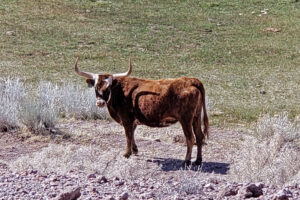 Location: Spicer Ranch, Beatty, NV
Overview: Spicer Ranch showcases a fun mix of rocky climbs, grass pastures and smooth flowing singletrack. Riding across pastures, around ponds, challenging uphill, and fun descents. This venue starts the season off on the right foot, and allows each racer to finish strong while having a great time. High school student-athletes will be challenged on the same 4 mile course as last year with approximately 450' of climbing per lap. Middle School will experience a new shorter course with multiple lap counts.